Mark here, before I tell you about
your special Invitation I just wanted 
to ask did you have a great valentines
Well I certainly did 🙂 we had the M&S
dine in for two with prawns starter, garlic fillet
steak, then the mrs ran me a hot bath with candles,
bottle of bubbly and strawberries ,mud face pack, the
spot the kinky pressie in the picture
And on top of that she went and booked a surprise
trip to Venice next week for a few days 🙂
keep your eye on your inbox I will send you
a video message telling you all about it from
my Gondola..haha
Anyway's about this special invite!
Stuart Ross has asked James and I
to host the weekly live master marketing
webinar (so excited) to his 1000 hungry
entrepreneurs wanting to know our secret
to the massive results we are getting inside
the Six Figure Mentors?
 We are inviting YOU to join us and find
out how we are getting these results and how
YOU
can do the same…
Watch your inbox like a hawk for the goto
webinar secret link.
DO NOT share it, it's only supposed to be
paying members on the webinar ,but we
thought as we are hosting it, we will get
access to the hosting link and give it to
our loyal subscribers 🙂
below is just a couple of pics with proof of
what came in the last few days..
Life is so different now considering over a year ago
I was 28 days from bankcruptcy (cant even spell it)
and had to move into the back bedroom of my mums
house, the same room i was brought up in
over 30 years ago 🙁
Members joining our team in the
last few days total $1290 proof
Ok now is the time to join our success
See ya on the webinar {!firstname}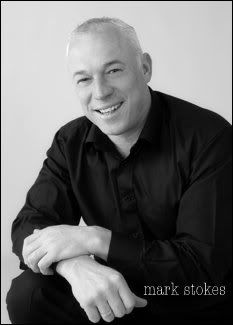 Mark 🙂
P.S Oh! nearly forgot we are in London
at the Crown Plaza heathrow  on Saturday
and would love to meet you,
it also happens too be my birthday too :}
The SFM Momentum day Live Event Sat 18th
P.P.S Apply below for a test drive
to the best home business 2012
SFM "Test Drive Application" Pack